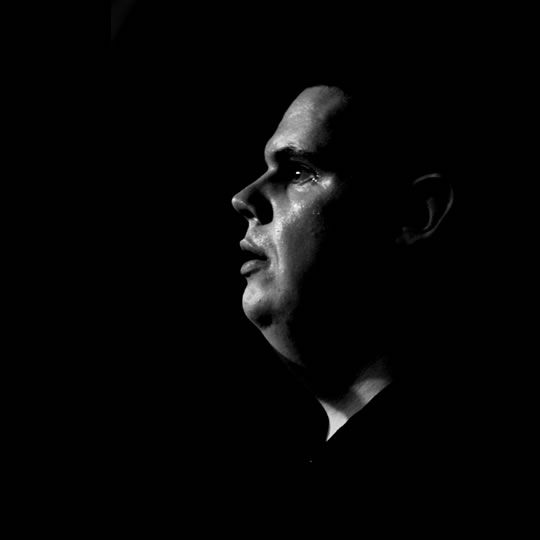 Peter Jones
Peter Jones is a Nottingham-based British musician. His multi-instrumental skills range from vocals to keyboards, piano, guitar, bass, saxophone, clarinet, recorder, whistles, and various percussion instruments.
Jones has recorded and produced his own original music under various names including Tiger Moth Tales. He also works with the band Red Bazar and has recorded with the Colin Tench Project. He performed on the 2015 remake of Spectral Mornings.  In 2016 he was selected to join the band Camel, replacing Guy LeBlanc.
Pete has also been so kind as to add his wonderful vocal talents to GorMusik's Album Snakes & Angels being released in 2021, with the addition of his Irish Whistles on a track.
"Pete has brought my Snakes & Angels album to the next level of sonic enjoyment with his stellar vocal talent. Thank you greatly!"   …Gordo Bennett
Since 2015, Peter has presented a bi-weekly radio show on Progzilla Radio, entitled Tales from the Tiger Moth. Tune In!
Pete is always working on new music as well as collaborating with other artists and musicians so you can follow him with the link below.